Gallery of images

Our lodges
Keld Spring is luxury redefined. The internal space of each retreat is designed to offer timeless class and contemporary elegance.
Our interior designs are tailored to your unique taste, and we will work together to ensure that your vision is encapsulated in the completed lodge.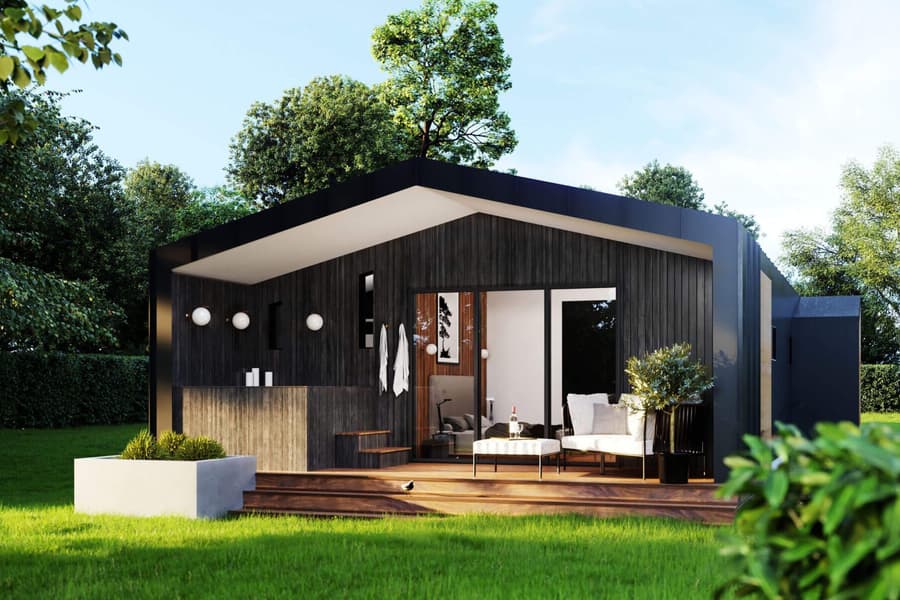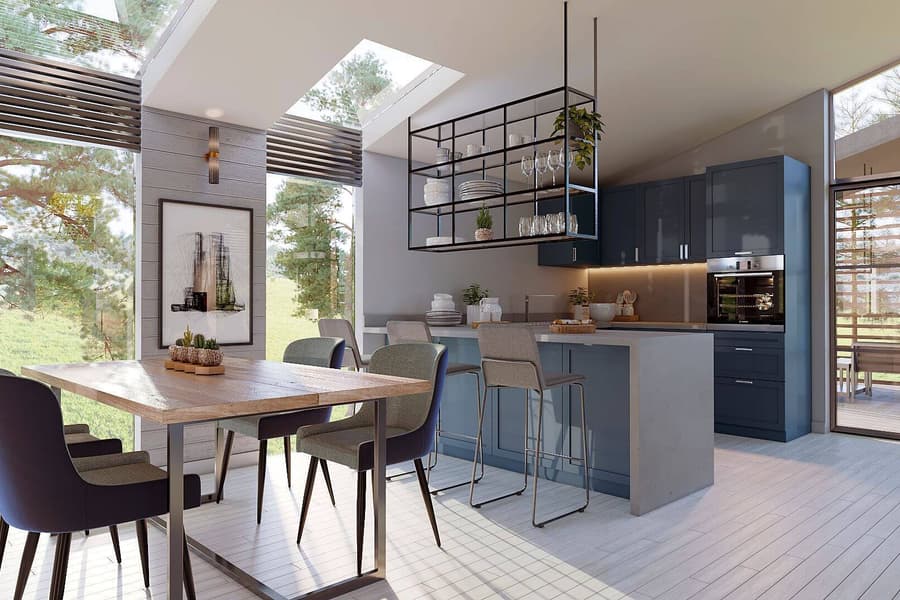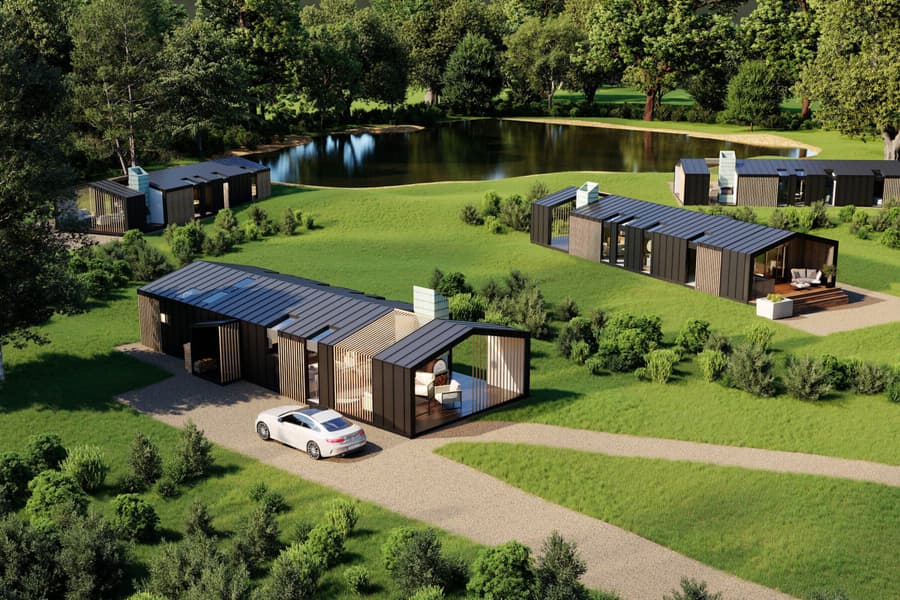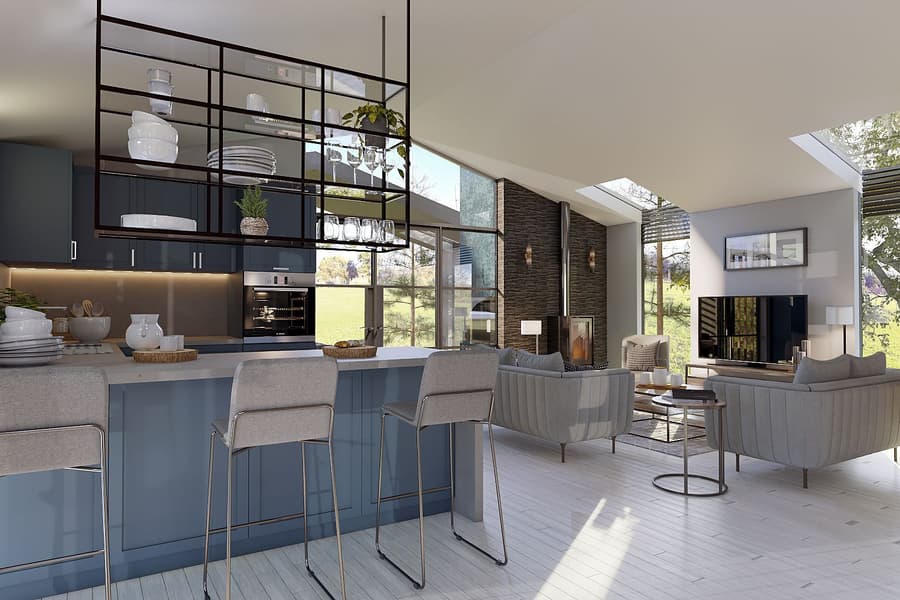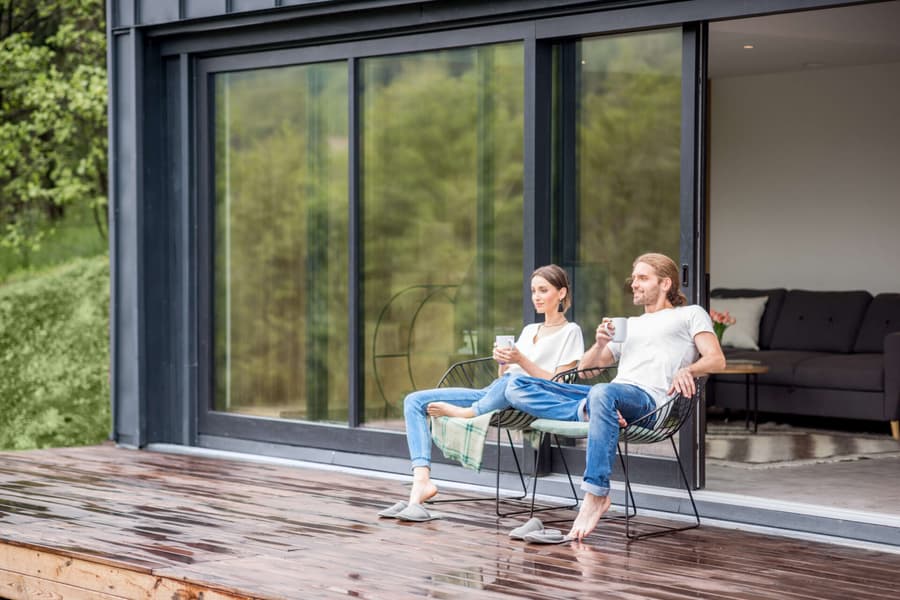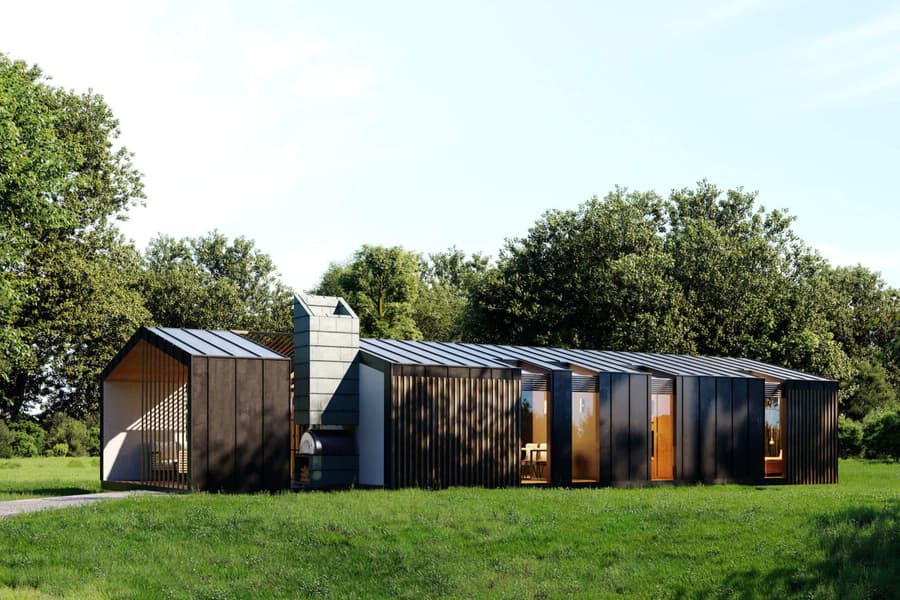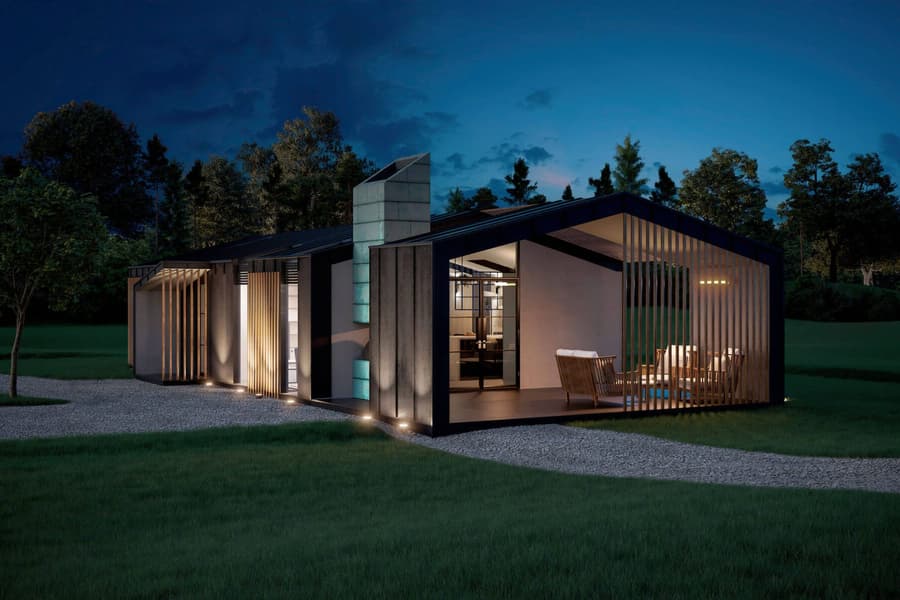 Gallery of images

The surrounding area
Life at Keld Spring moves at your own pace. Whether you are travelling as a couple, taking a peaceful break alone, or enjoying a holiday with family and friends, there's something for everybody within this beautiful region.