Where it all began
Keld Spring was established to redefine luxury lodges and provide a stylish five-star getaway in the heart of North Yorkshire.
The inspiration behind Keld Spring was realised after industry research revealed that there was nothing in the UK staycation market that perfectly blended five-star luxury with innovative architect-led lodge designs – and so this exclusive resort was born.
Founded by Actually Parks, the company began by selecting the perfect location for the resort – a stunning setting in Wombleton, in the heart of the idyllic North Yorkshire region.
Keld Spring offers an opulent staycation experience in one of the UK's most desirable holiday locations, as well as a collection of luxurious lodges available for investment purchase.
Buy a lodge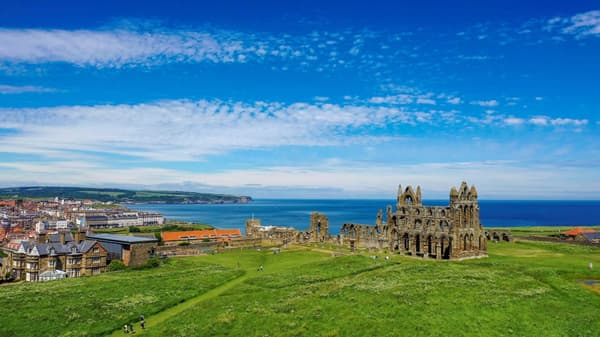 Extraordinary lodges

Exceptional financial investments

A lodge at Keld Spring means living luxuriously and investing wisely. The resort's elegant lodges offer high-yielding investment opportunities that are stable, offer excellent growth prospects, contemporary designs, outstanding management and maintenance support.

Keld Spring's handcrafted lodges allow investors to immerse themselves in luxury and access this stable and lucrative market. So, what are you waiting for? A limited number of our lodges are now available for purchase.

Get in touch
The future of lodge design
Keld Spring is innovative and forward-thinking in its lodge designs. The pioneers that have designed and developed these ground-breaking lodges are industry experts, including in-house architects and manufacturers who have full control of the design and construction of the bespoke lodges.
Nestled amongst the beauty of North Yorkshire's Ryedale district, each lodge is beautifully crafted to deliver luxury, quality and maximum comfort for all. The contemporary lodges come with scenic views of undulating landscapes, which can be enjoyed from the warmth of private infinity pools.
Discover our lodges